Commercial Roofing in Jacksonville, IL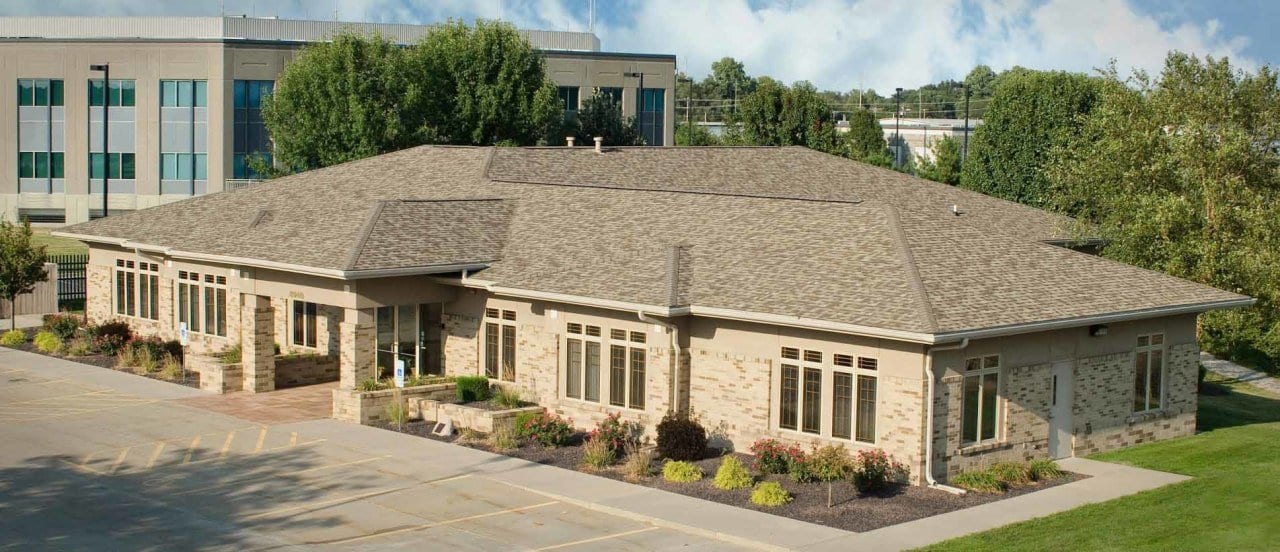 With over 35 years in business, we have a long history of servicing, maintaining, and designing roof systems for the area's finest companies. We work closely with our commercial clients to build long-lasting relationships based on trust and quality workmanship.
Respect for Your Business
Your reputation and customers are just as important to us as they are to you! So, we work hard to prevent delays or problems and make it a motto to plan ahead, work smart, quick, clean, quiet as possible, and with care and concern for the daily operations of your business.
With us, you truly get a roof designed and built to last, a crew that cares about your business, and the peace of mind that comes with a roof done right!
All of the workers on our site are employed by JIC Professional Roofing. We never use subcontractors! This seems intuitive but is honestly quite rare in the industry. What this provides our clients with is peace of mind and the comfort in knowing everyone working on a project is fully insured, committed to excellence, and responsible for quality in every aspect of the project.