Industrial Roofing in Jacksonville, IL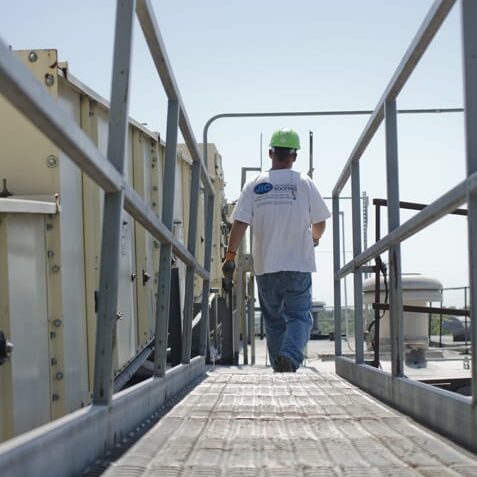 With over 35 years in business, we have a long history of servicing, maintaining, and designing roof systems for the area's finest factories. We work closely with our industrial clients to build long-lasting relationships based on trust, reliability, and quality workmanship.
Every factory is a little different and every roof system has specific details that must be addressed. As well, each engineer has individual wants, needs, and desires. Our technicians take time to consider all of these details, explore options, and design maintenance programs or roof systems tailored to fit and guaranteed to last!
Trust Us for Roofing Done Right
With JIC Professional Roofing, you truly get quality you can count on from a company you can trust, a crew that cares about your business, and the peace of mind that comes with a roof done right!